AquaBounty Management Team
Meet the leaders transforming aquaculture to help solve global problems.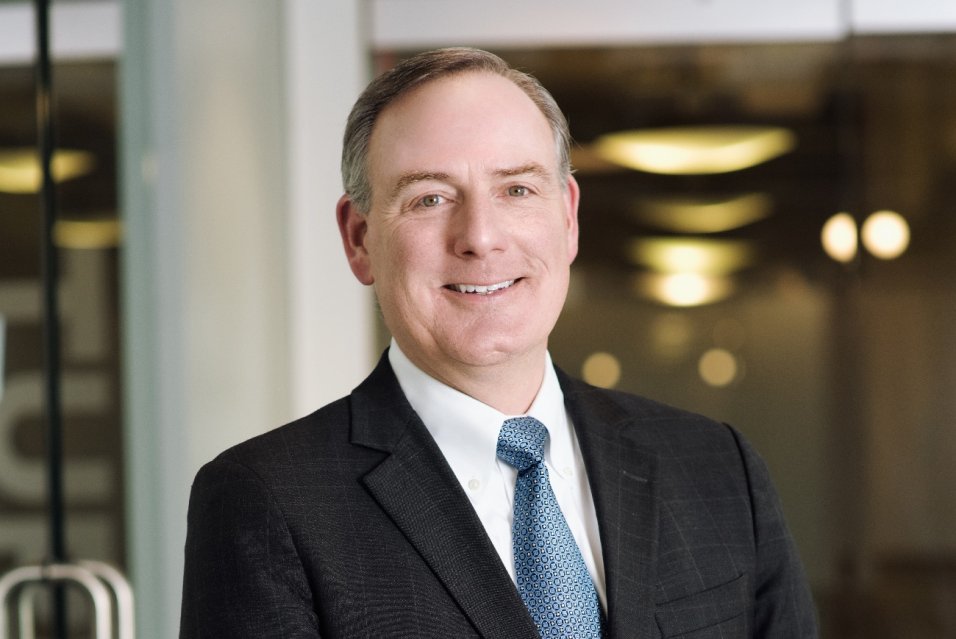 David Melbourne
President
Mr. Melbourne is a 30-year veteran of the CPG industry, spending the last 25 years with a focus on seafood spanning wild fisheries and aquaculture. He has executive-level experience in General Management, Operations/Commercial Management, Innovation and Industry/Stakeholder Relations.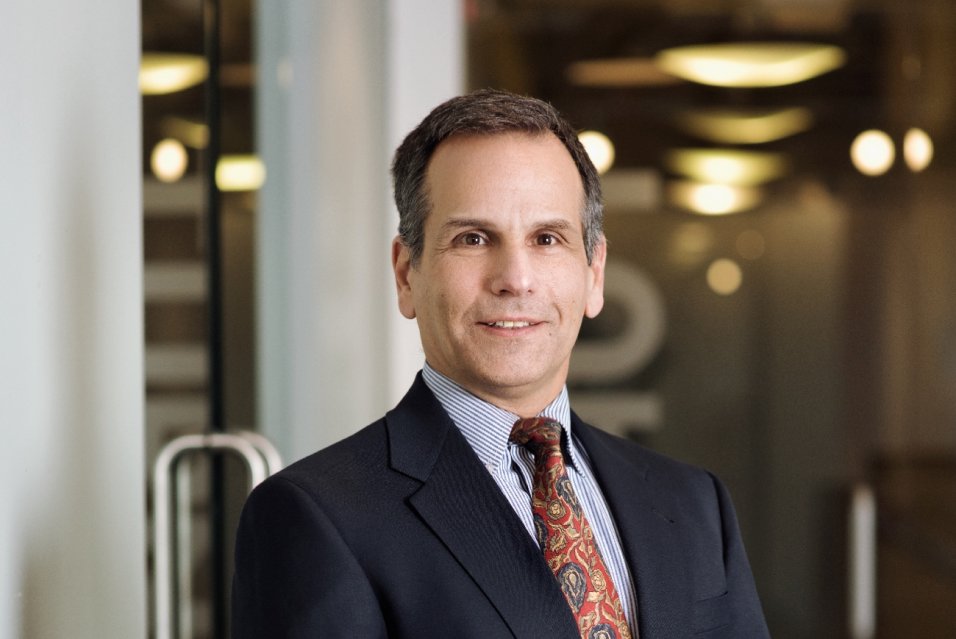 David Frank
Chief Financial Officer & Treasurer
Mr. Frank has extensive experience working with early stage companies, both public and private and has completed financing transactions for initial start-up, growth and M&A. He brings a strategic outlook to company growth and a hands-on approach to cash management.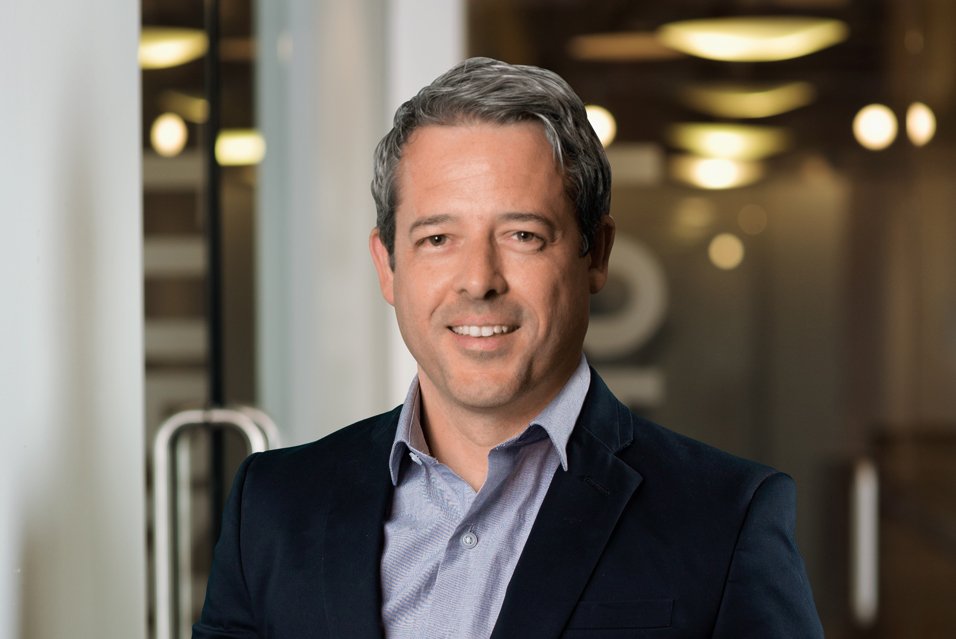 Chris Beattie, Ph. D. 
Chief Scientific Officer 
Dr. Beattie has over 25 years of experience in the aquaculture sector. He brings extensive expertise in fish physiology, health, nutrition and technology and specializes in leveraging R&D knowledge into pipeline development. Chris leads the research and development, compliance, and regulatory functions of the company.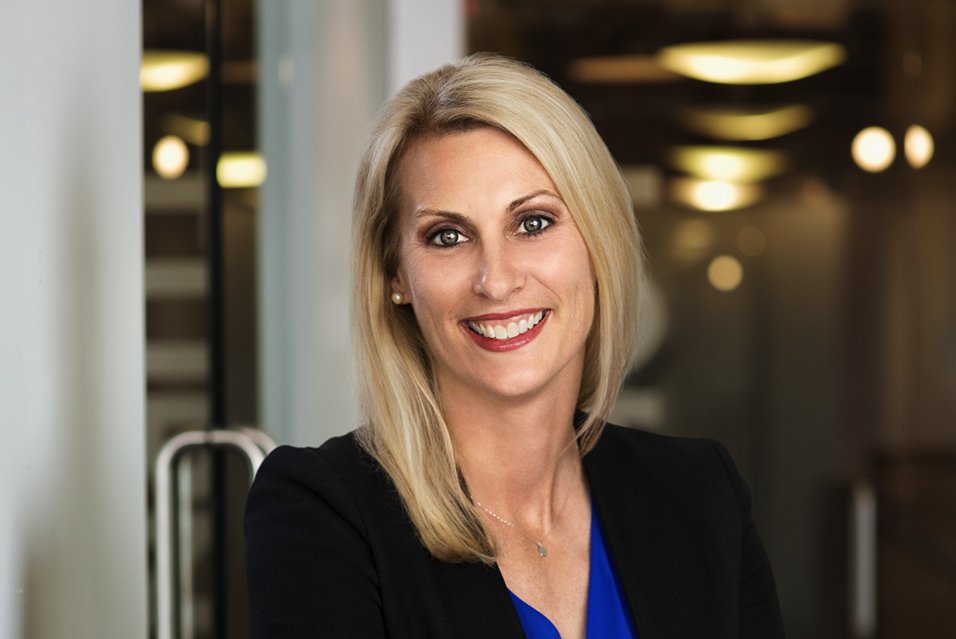 Melissa Daley
Chief People Officer
Ms. Daley is a strategic, business-minded people and culture leader focused on driving potential. She specializes in high performing teams, DEI (Diversity, Equity and Inclusion), novel change management, organizational design, total rewards programs, and attracting and retaining talent.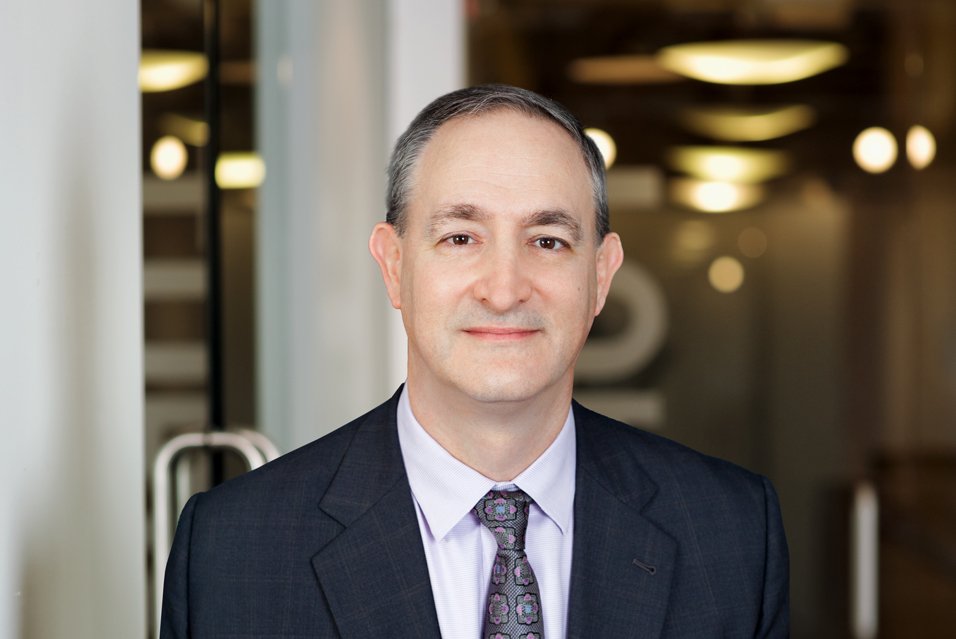 Chris Bucich
Vice President, Facilities Construction & Continuous Improvement
Mr. Bucich is experienced in improving end-to-end operational and corporate infrastructure activities through process improvements using lean six sigma and continuous improvement principles. He is leading the complex buildout of our Ohio Farm, which will fuel the growth of our company.