AquaBounty Management Team
Meet the leaders transforming aquaculture to help solve global problems.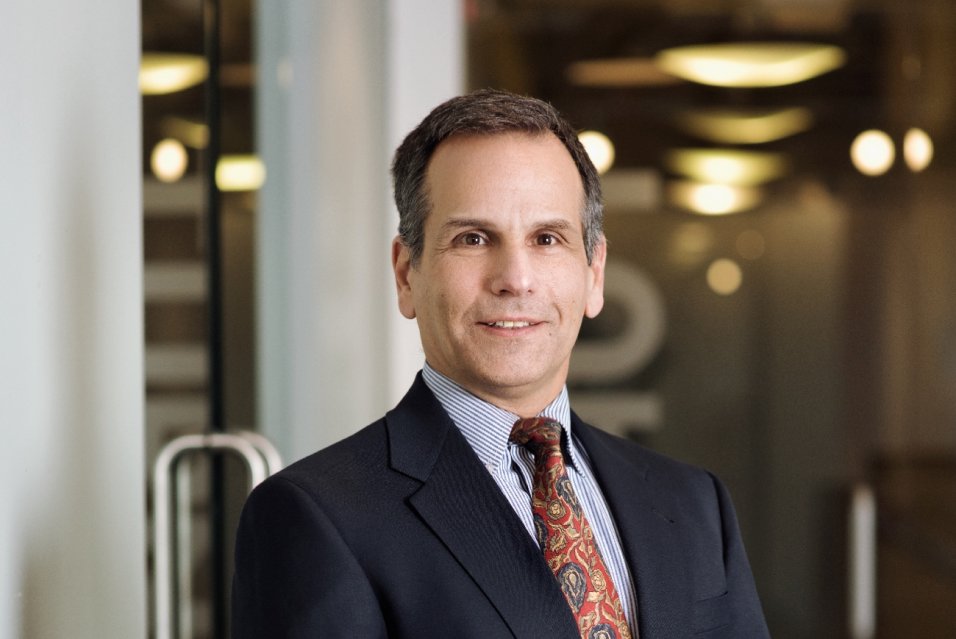 David Frank
Chief Financial Officer & Treasurer
Mr. Frank has extensive experience working with early stage companies, both public and private and has completed financing transactions for initial start-up, growth and M&A. He brings a strategic outlook to company growth and a hands-on approach to cash management.