No Other Salmon Has The AquAdvantage
Atlantic salmon is a favorite around the world. People just can't get enough of it. With its savory taste and health benefits, we asked ourselves what's not to love? That's when we realized there were a few things that could make this highly sought-after fish even more irresistible. And we got to work like we do best – using the power of science and technology.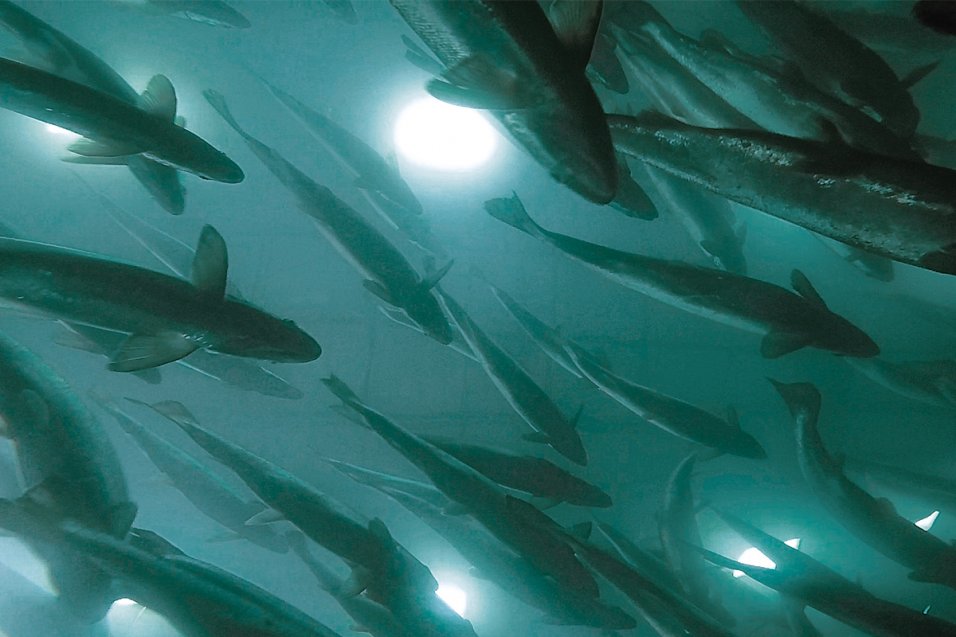 Bringing Out the Best in Our Salmon
Like most species, Atlantic salmon are most vulnerable early on in life. Our scientists discovered, through a one-time gene modification, they could enhance the fish's naturally occurring characteristics, helping them not only survive but thrive. We used modern genetics one time 30 years ago, but the benefits continue to live on today.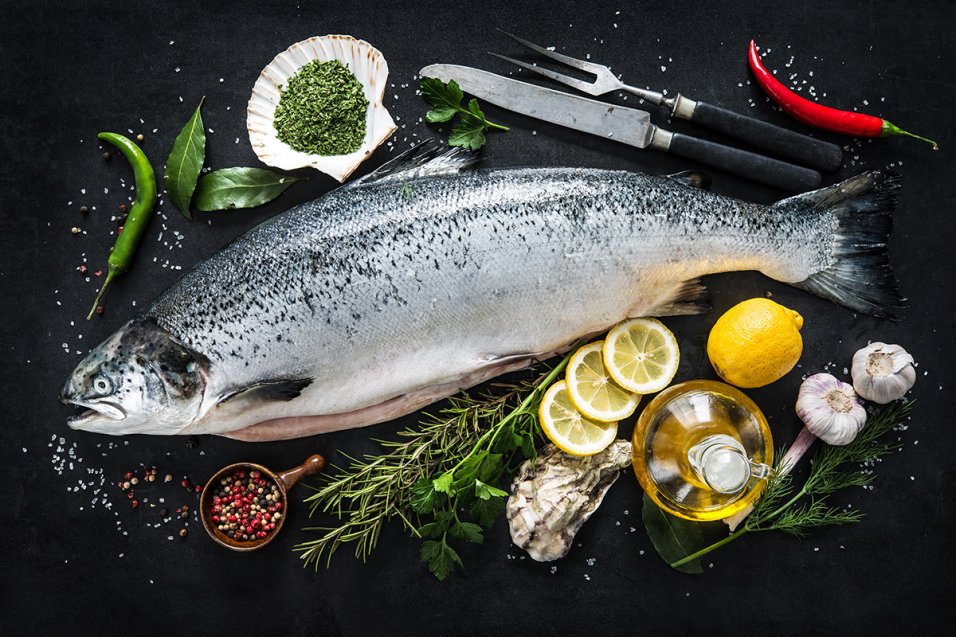 The Peak of Perfection
Thanks to this one-time trait modification, our Atlantic salmon reach their prime harvest weight faster than conventional Atlantic salmon. Everything else about the fish remains the same, including its nutritional value and taste profile.
Everything Salmon Should Be
AquaBounty is serious about using science and technology responsibly. So, we rely on high-end control systems and reporting that carefully monitor our salmon, our water and operations. Our farms adhere to strict safety and environmental regulations.
Animal Welfare
100%
BAP or GlobalG.A.P. Certified feed used in a safe and highly controlled environment where fish swim and school naturally
More With Less
25%
less feed used than conventional sea-cage farming operations or other land-based systems
Our People & Places
100%
committed to transparency with our loyal customers, caring consumers and local communities
Sustainable Protein
70%
more fresh salmon raised than conventional salmon raised in Recirculating Aquaculture Systems (RAS)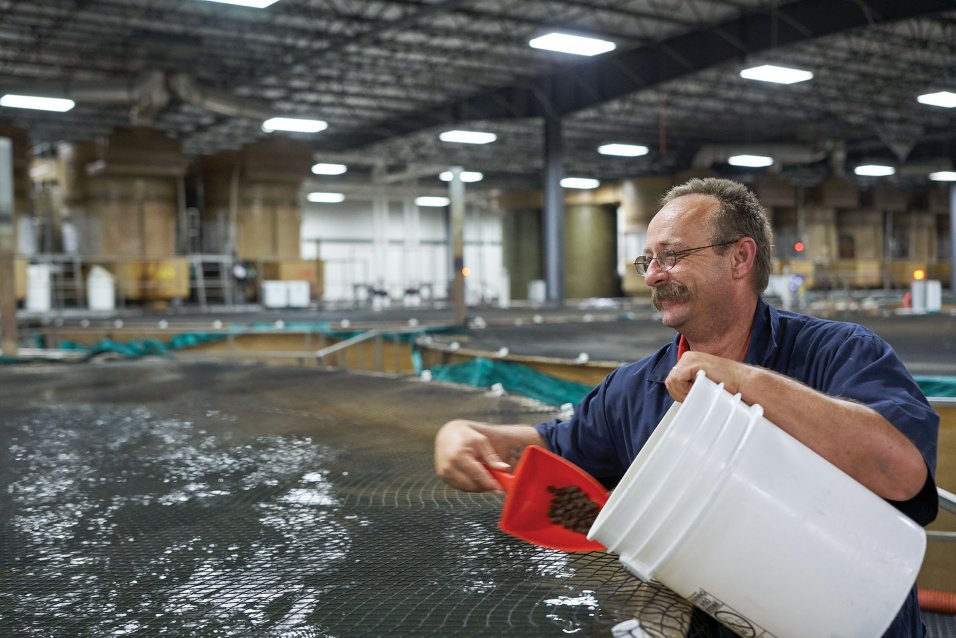 Caretakers at the Helm
Even the best technology falls short without compassionate individuals who know how to use it for good. Our team of experts is highly trained in aquaculture and cares for our salmon in the most humane way possible.
Sustainability Across the Supply Chain
Right now, we all pay the price for Atlantic salmon that's flown in fresh from around the world. There's the large freight expenses that drive up costs. The large carbon footprint that is taxing on the environment. And the unreliability of remote markets, especially felt during challenging times. AquaBounty is working to drive efficiencies across the map with our land-based fish farms that can meet demand right where it's at and provide a sustainable salmon solution.