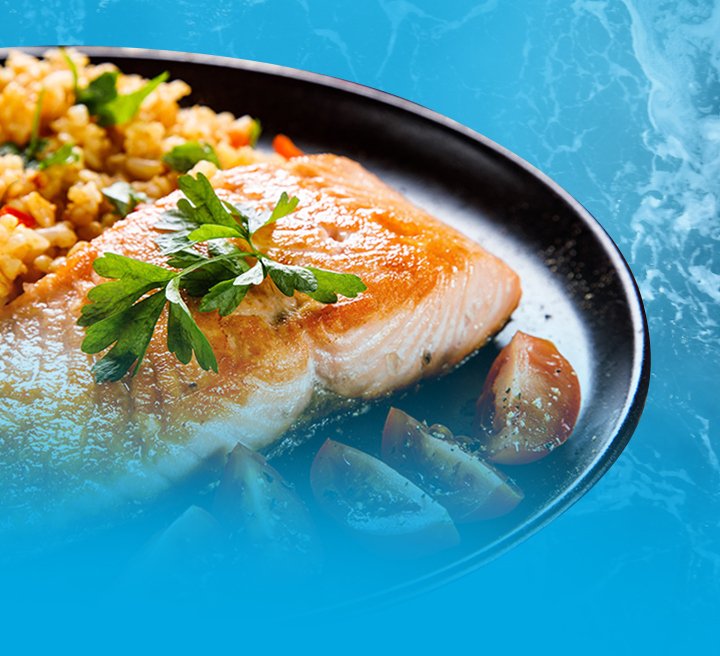 Pioneering the Future of Seafood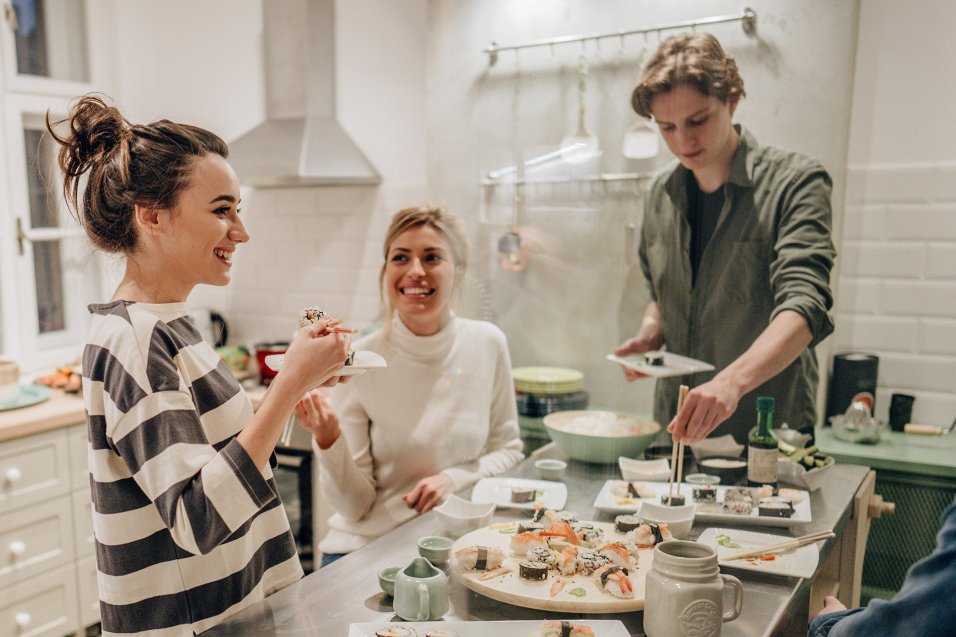 At AquaBounty, we believe savoring your favorite fish and helping save the planet should be one and the same. And that's why we believe in using science and technology to help solve global problems, like food scarcity and climate change. As leaders in aquaculture, we are continually looking for new and innovative ways to share the seafood we love, while leaving our world a better place.
The Discovery that Started It All
See how we've charted our own course to a fresh, healthy and affordable Atlantic salmon that's ready to feed – and change – the world.
Experts in Land-Based Fish Farming
We proudly raise our Atlantic salmon in land-based farms that are good for the fish – and the environment. Discover why Recirculating Aquaculture Systems are the ideal habitat.
See More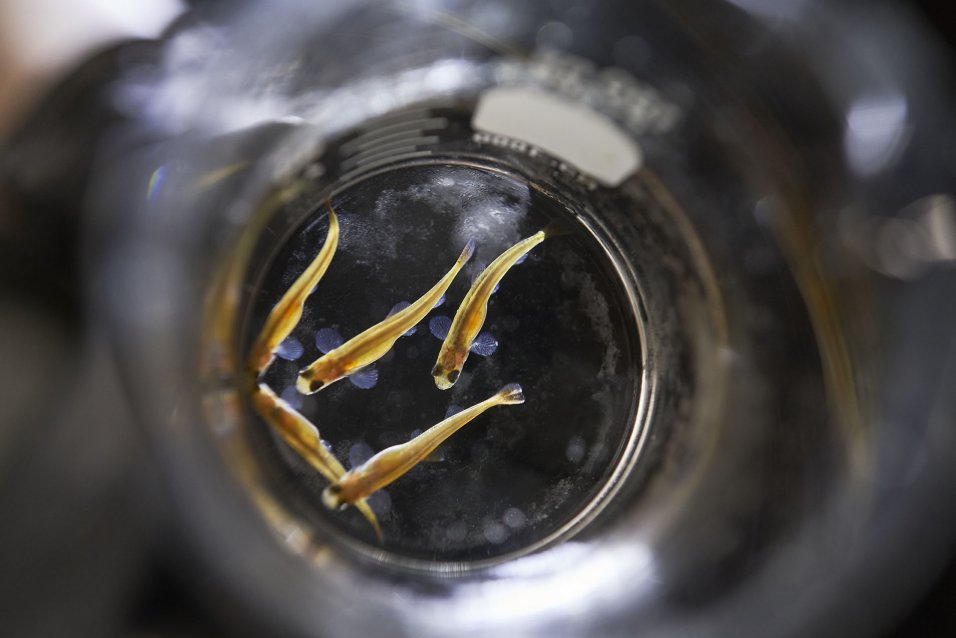 Shaping the Future
Our passion for game-changing innovation runs deep. We continually look for ways to take care of one another and the world we share.
See How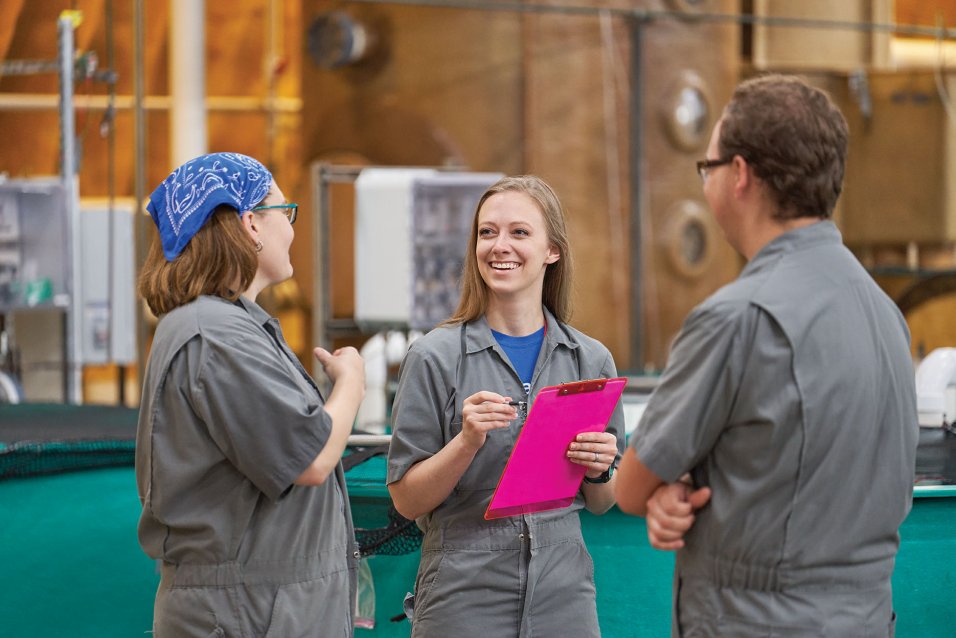 30+ Years Perfecting the AquaBounty Way
Operating safely and efficiently to harvest high-quality Atlantic salmon has always been our top priority. We carefully monitor every egg, every fish, every drop of water on our farms.
See How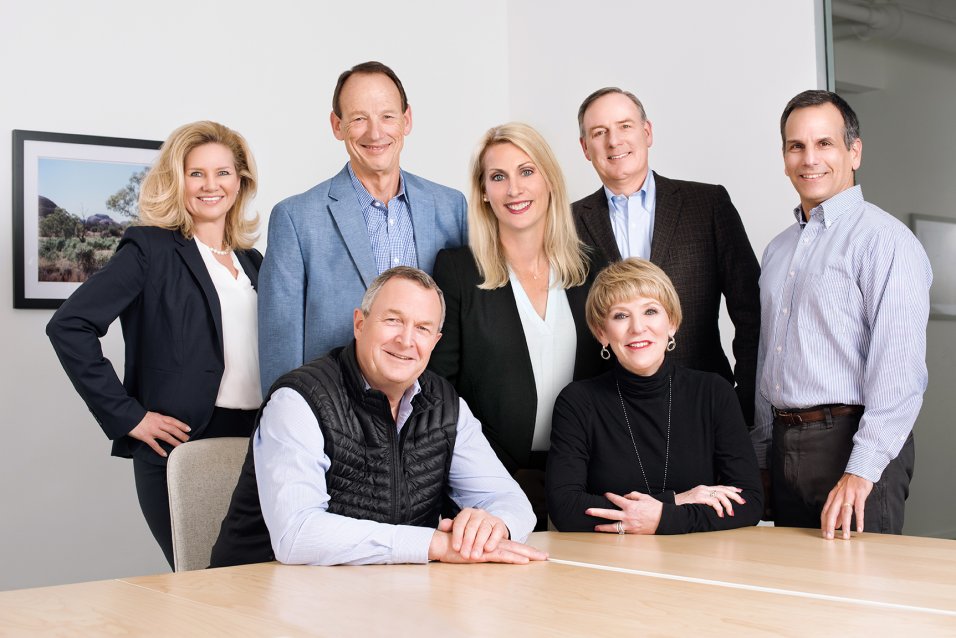 AquaBounty Leaders
Behind our vision for a sustainable and nutritious future is a team of proven leaders.
Meet the Team