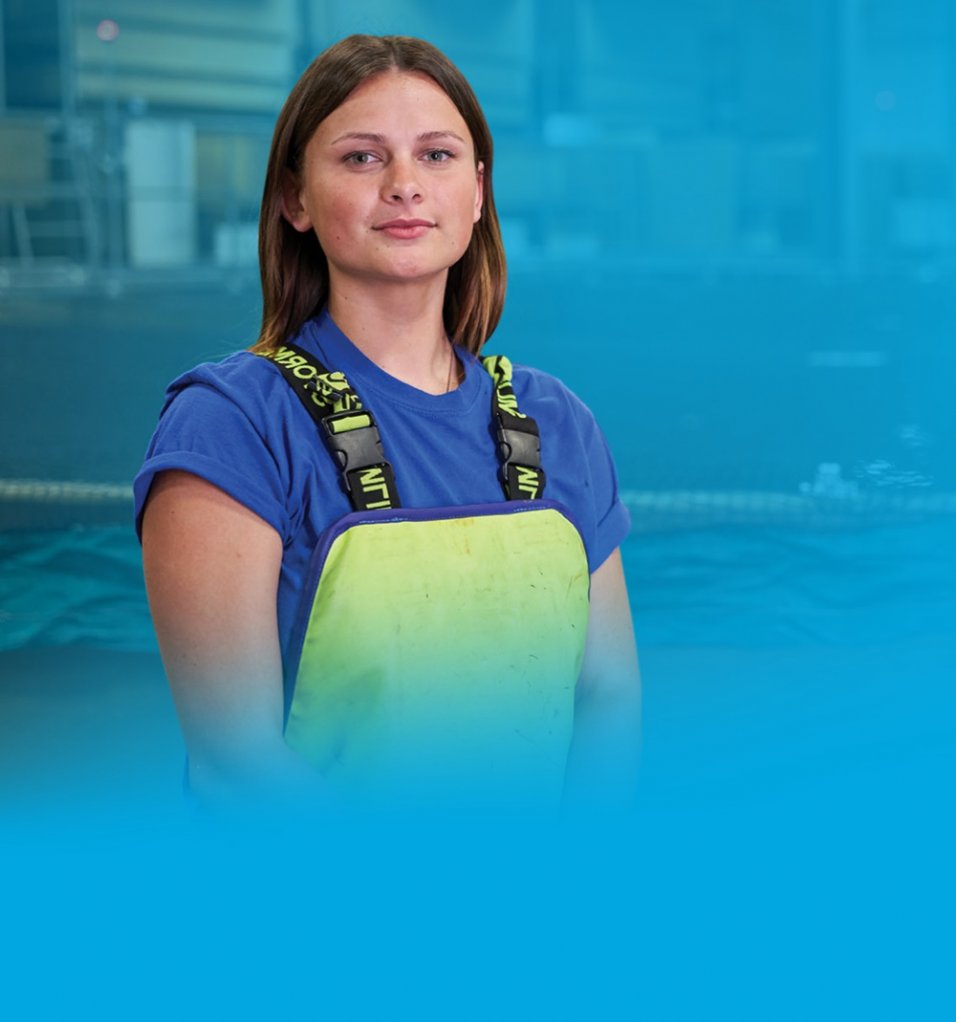 Working at AquaBounty
Are you an explorer at heart, always looking for new ways to solve real, meaningful problems? Are you passionate about aquaculture, science or technology? Do you love seafood? Consider coming onboard with AquaBounty.
Our Purpose
Feed the world by transforming aquaculture through the use of technology, creating a safe, secure and sustainable future.
Our values are, in a word, EPIC.
We demonstrate our care for our people, our environment and our fish through our EPIC values
Excellence
Doing our best every day to learn new skills and solve real problems that lead to a better world, a rewarding workplace and fulfilled customers.
Passion
Embracing an authentic belief in our mission and purpose. Doing what we love and loving what we do with dedication and energy.
Innovation
Pioneering change by enabling courage, curiosity and creative thinking. Seeking continuous improvement of methods, practices and technologies.
Collaboration
Respecting our differences as we work together to achieve shared success with humility, compassion and open-mindedness.
What's It Like Working at AquaBounty?
Let our talented team tell you in their own words.
Opportunities with AquaBounty
We currently have a need for the following positions, but we're always interested in connecting with like-minded pioneers.