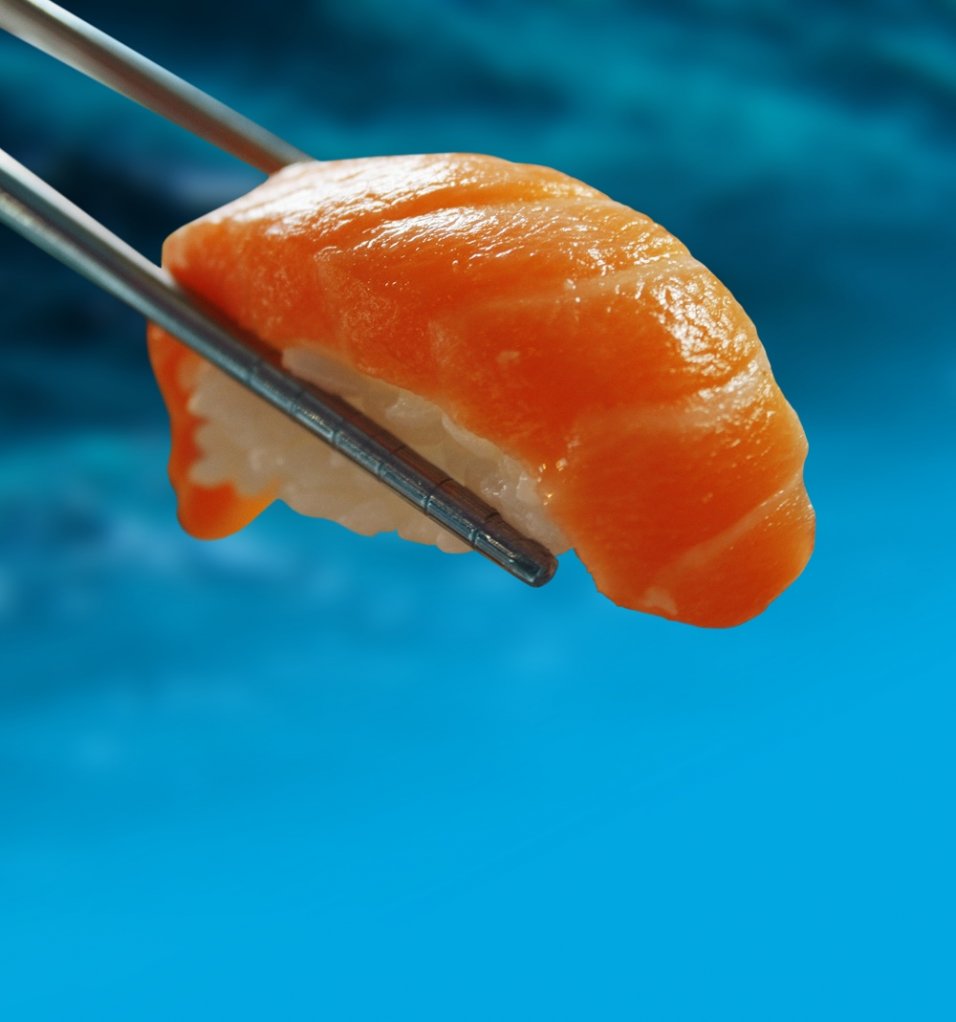 Our Salmon
Good news, salmon lovers. Now savoring your favorite fish and helping save the planet are one and the same. Meet the irresistible AquaBounty Atlantic salmon: Genetically engineered one time 30 years ago, it's the safe and fresh choice–responsibly raised right here in the U.S.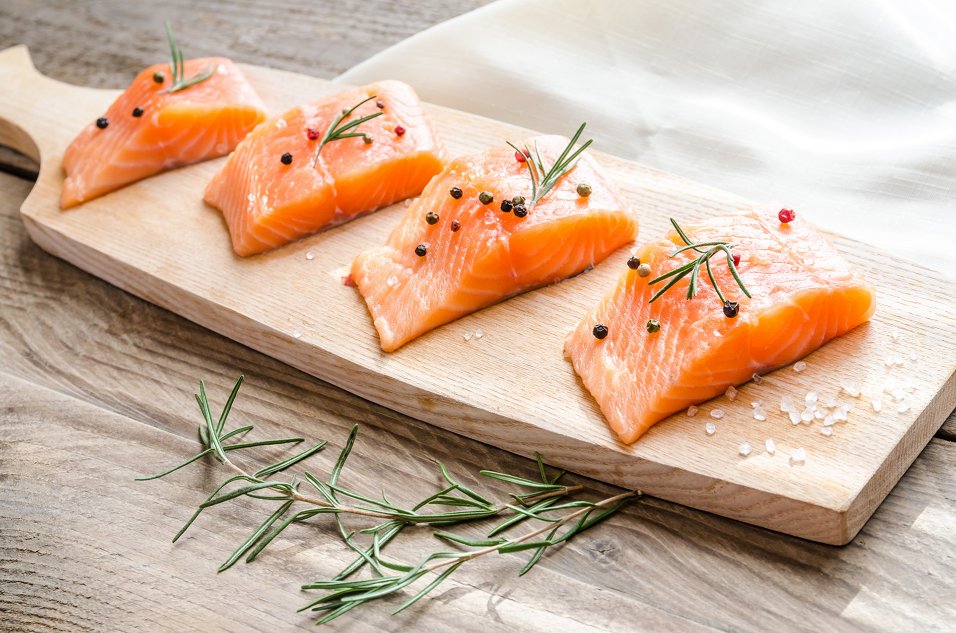 Mouthwatering Doesn't Do It Justice
A deliciously clean flavor. The perfect delicate texture. We could go on about how our Atlantic salmon is just right, but nothing compares to experiencing it for yourself.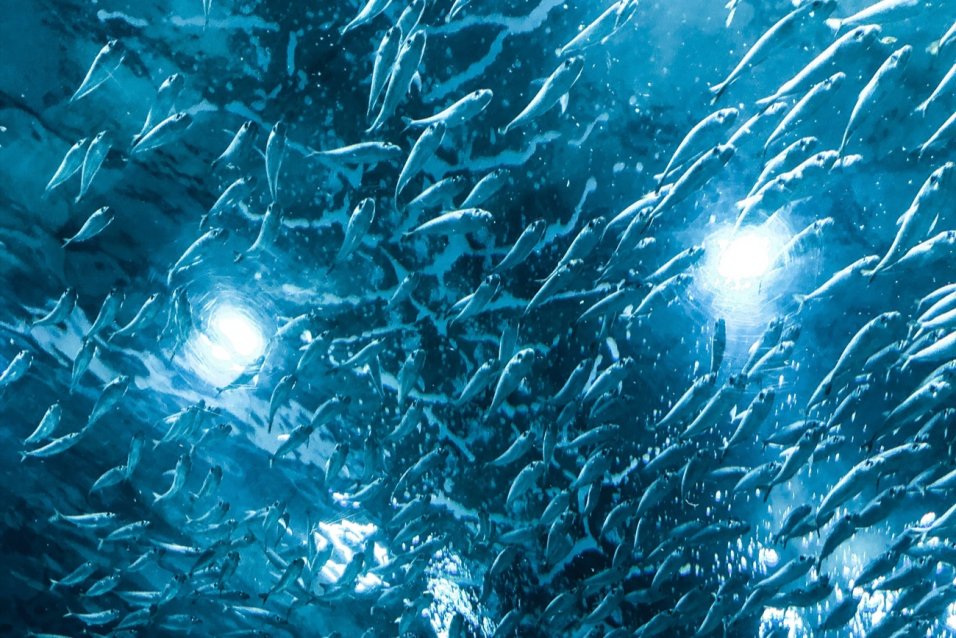 Always Free of Antibiotics and Other Contaminants
The waters our Atlantic salmon swim in never come in contact with harmful diseases and toxins that can be a concern with traditional sea-cage farms and net pens. When we say our Atlantic salmon is a safe choice, we mean it.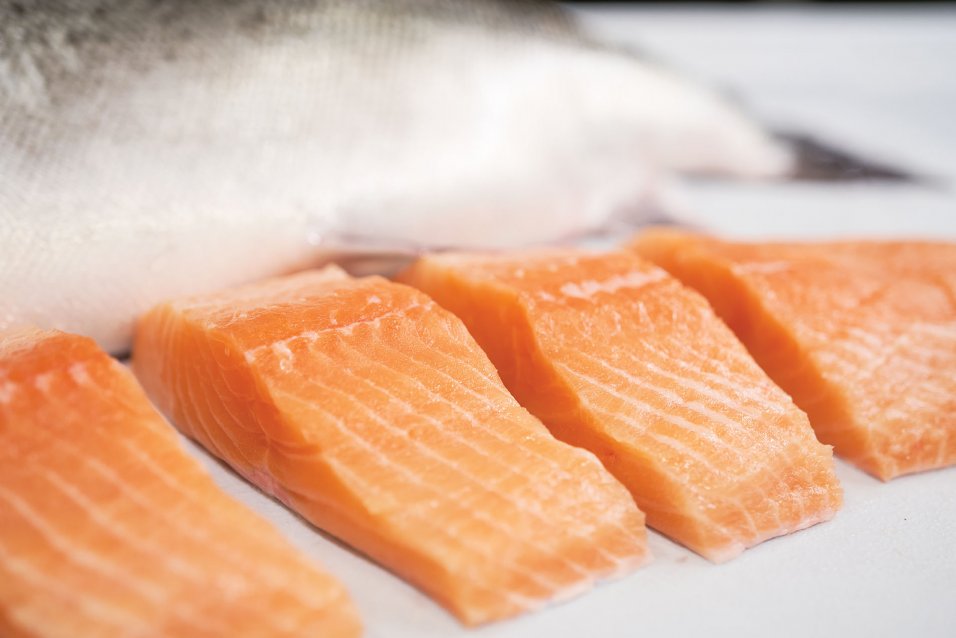 Fresh Salmon is Closer than You Think
Eating fresh, local salmon isn't just for coastal living anymore. We're bringing Atlantic salmon closer to seafoodies throughout the U.S. and Canada, without the high carbon footprint.
Simply seasoned and grilled. Flaked in a creamy pasta. Marinated with a little heat.
This versatile fish is a chef's dream.